Plastic Surgery Services in Regina
Queen City Plastic Surgeons offers a number of plastic and reconstructive surgery services for those in the Regina area. Dr. Souf and Dr. Ghremida know that plastic surgery can improve a patient's life in many ways. If you are ready to make a change for the better, be sure to give us a call to schedule an appointment for a consultation today.
Trunk Lifts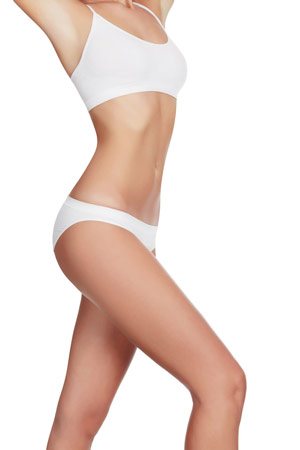 Our trunk lift procedures remove extra skin in the buttock and lower back areas. This loose skin is common after losing weight as the tissues and muscles can begin to sag. Trunk lifts provide tighter skin and lift the tissue in order to achieve a round, youthful backside.
Nasal Surgery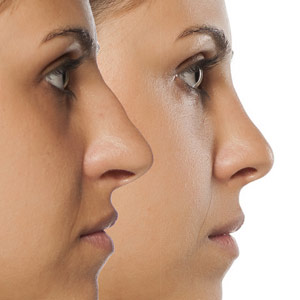 Nasal surgery smooths out any natural bumps in the cartilage, or if you have broken your nose. These surgeries will improve airflow in addition to appearance.
Eyelid Surgery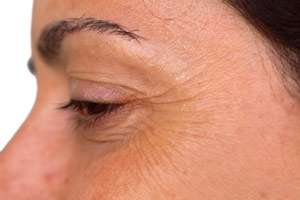 For drooping eyelids that add years to your current age, an eyelid surgery is a simple fix. This will tighten up your skin, reduce any puffiness, and leave a soft, younger look around your eyes. It will also improve your vision so it won't be obscured.
Abdominoplasty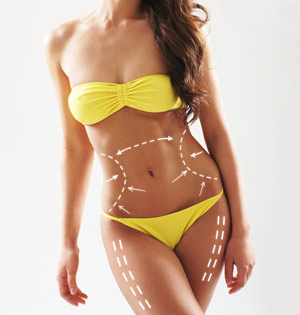 Also known as a tummy tuck, an abdominoplasty removes excess skin around the tummy. This skin is not affected by regular exercise or actual weight loss, which makes this a common procedure for those looking to lose those last few inches in the abdominal area.
Liposuction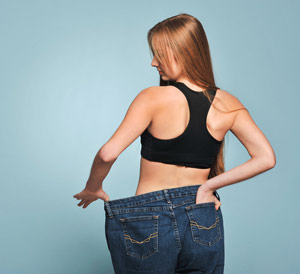 Liposuction targets problem areas and removes extra fat. Even if you are exercising and following a particular diet, fat layers and cellulite may remain – liposuction might be the procedure that works for you in order to achieve the trim look you desire.
Brow Lifts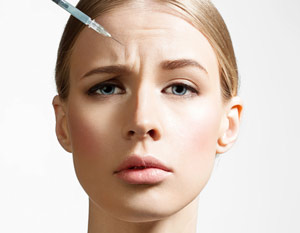 As you get older, your skin above the eyes may lose its elasticity and cause that skin to look saggy. For a smooth, youthful look, get in touch with us to learn more about our brow lifts.
Face Lifts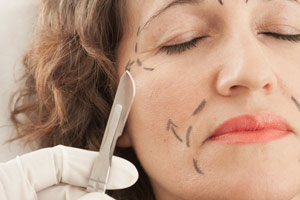 Seeking a face lift for younger and healthier looking skin? These procedures can be entirely tailored to your needs. Face lifts tighten the forehead skin, smooth out wrinkles, highlight cheekbones, and add more definition in the chin area.
Breast Lifts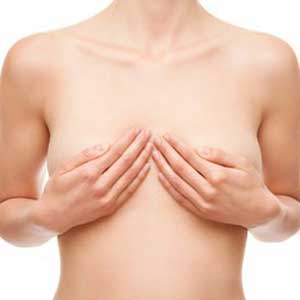 A breast lift pulls up sagging breasts while improving their shape at the same time. Many women choose to have this procedure done after pregnancy, breastfeeding, and weight fluctuations throughout childbearing years and beyond. As an additional perk, breast lifts are also ideal for reducing larger areolas and offer a more youthful look.
Breast Reductions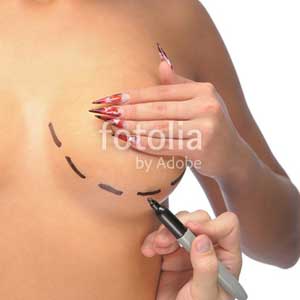 Back and neck pain are common reasons some people choose to undergo a breast reduction procedure. Some simply want their clothes to fit more comfortably, or desire a different size and shape to boost their self-esteem. The actual procedure begins with an incision around the nipple, and downward to take away excess skin, tissue, and fat. Nipples are then cosmetically relocated. Breast reductions take about two to three hours, and the recovery time is typically two to four weeks. You will be able to return to full activities after one month.
Breast Augmentations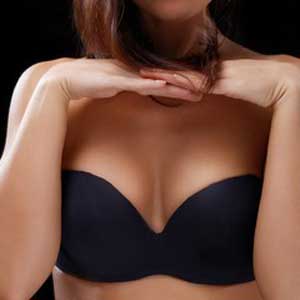 Breast augmentations are available to change the size and/or shape of your breasts to better suit your body and the way you feel about it. We insert silicone, saline, and/or fat implants under the breast tissue in order to achieve the proper size and shape.